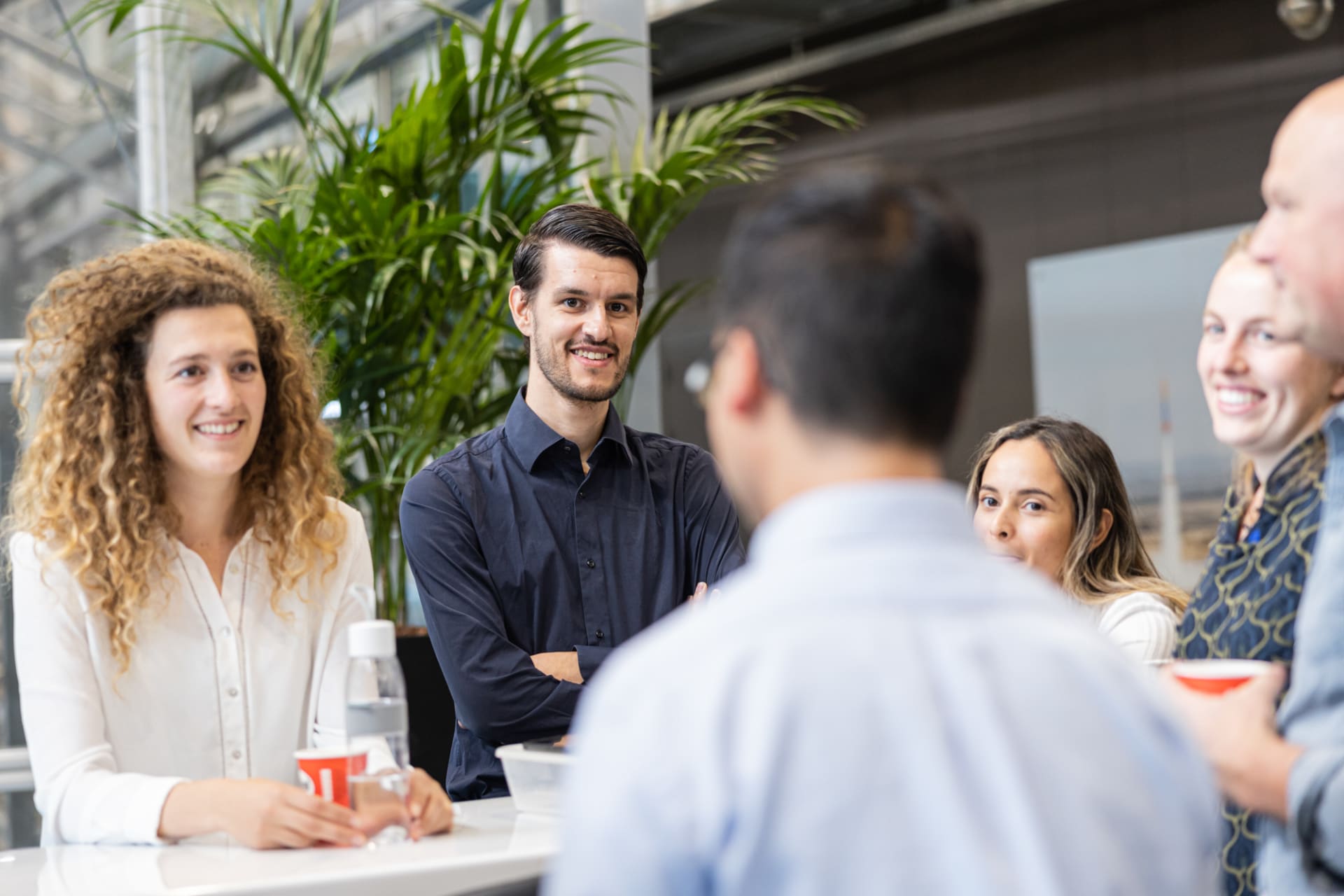 Welcome to our Careers Portal!
Working at Single Quantum means confronting challenges with

innovation, dedication,

and

passion.
Our mission is to develop the fastest and most sensitive light detectors on the planet, limited only by the laws of physics. We do this by gathering the brightest minds in physics and engineering to work on cutting-edge quantum technology. We're pretty proud to be working on this and we hope you will be, too. 
So if you're passionate about doing your best work, working on projects that matter, and having fun along the way, we would love to meet you.

Competitive salary and benefits



A pension scheme provided by PMT

Social security and generous working conditions provided by the Collective Labor Agreement Metal & Technology

An employer who truly values personal development and growth
... and who invites you to do the same!

An international, high-tech environment
... with colleagues from over 15 different countries!

Room for new initiatives and ideas.
We're always willing to listen, whether you've been with us for a week, a month, or a year.
Core Values
We celebrate diversity and are committed to creating an inclusive environment for all employees. We are proud to be an equal opportunity workplace.
We are better together.
We want to share this groundbreaking technology with the world. Single Quantum will continue to develop and improve the world's fastest and most sensitive light detection systems. Join us in turning photons into data!
We'd like to hear from you!
If the opportunities at Single Quantum excite you, we encourage you to apply.
If you have any questions before applying, you can send an e-mail to career@singlequantum.com.
Please send all open applications through the "Open Application" vacancy in the Career Portal. We look forward to recieving your application!